Sign up to Ubisecure's monthly identity newsletter.
Discover what's new at Ubisecure – white papers, case studies and blogs exploring hot topics and key issues in identity management.
Keep up to date with the latest Let's Talk About Digital identity podcast episodes – featuring thought leaders from across the identity space.
Get notified of any upcoming events that we're running or attending – including IAM Academy training date announcements.
Find out what we've been reading – more identity resources from around web.
Sign up with your email address. We'll send you the latest edition straight away, and then subsequent monthly newsletters towards the end of each month.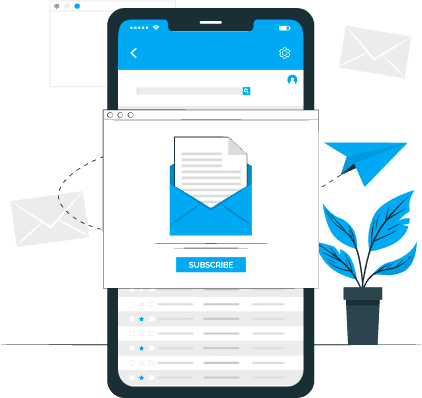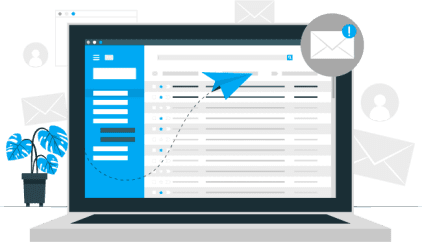 Working with Ubisecure technology?
Are you a Ubisecure partner or customer, working with our Identity Platform? Get alerts when we publish a new technical announcement.
Technical announcements include:
New software release notes.
Updates to external technologies that may affect your implementations and what to do about them.
Sign up with your email address and we'll send you email notifications when a new blog is published.