Mobile Connect
Mobile Identity for MNOs and Service Providers
The Ubisecure Identity Cloud allows Mobile Network Operators (MNOs) and Service Providers to quickly deploy the most complete GSMA Mobile Connect based services.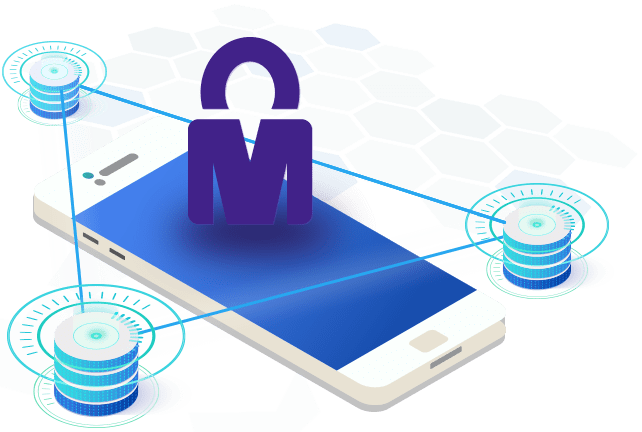 What is Mobile Connect?
GSMA Mobile Connect is a secure universal mobile device based digital identity service that turns Mobile Network Operators (MNOs) into trusted identity service providers. Service Providers then benefit from a simple, trusted way for mobile users to share sensitive data, and undertake transactions with confidence.
Mobile Connect transforms the mobile phone into a versatile, globally accepted, easy to use authentication, authorisation and secure identity device. Mobile Connect is safe, secure and no personal information is shared without permission.
The Ubisecure Identity Platform offers MNOs the most complete Mobile Connect deployments
Ubisecure's Identity Cloud enables MNOs to add the comprehensive functionality of Mobile Connect to their subscriber services. The service supports multiple federation protocols and is used in large scale federation networks linking countless organisations and services.
To see how Ubisecure implemented one of the most advanced Mobile Connect deployments (with Smartphone App Authenticator), download our Canadian Mobile Connect Case Study.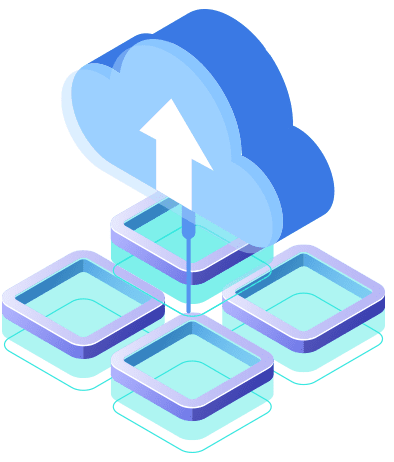 Mobile Network Operators:
Become cross-border Identity Providers
Generate new revenue streams and ROI on subscriber KYC

Offer service providers increased customer convenience

Act as a central hub of mobile identities for all authentication requires of users or entities

Offer convenient end-user authentication services to business customers and their online services

Enable customers to utilise preferred protocol for integration through our extensive support of Single Sign-On (SSO) protocols
Mobile Connect provides new business opportunities for mobile network operators, increases loyalty and reduces churn.
Service Providers:
Improve customer experience & security
Passwordless, secure alternative to traditional registration and login
Mobile device based
Secure and trusted
Highly convenient and easy to use
Multiple levels of authentication from a simple swipe of the screen to biometrics
Meets regulatory needs
Ubisecure Identity Platform supports over 20 different authentication mechanisms including Mobile Connect.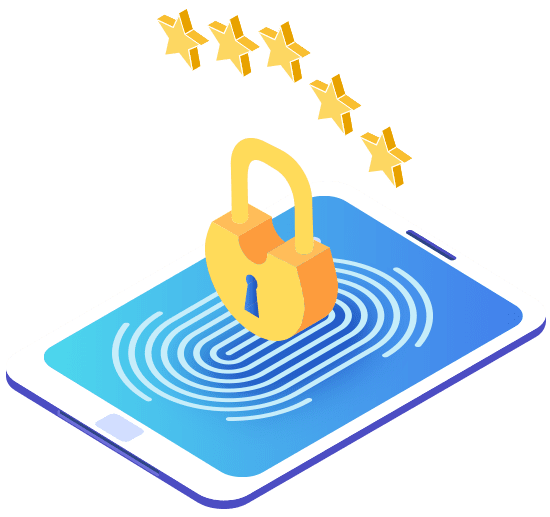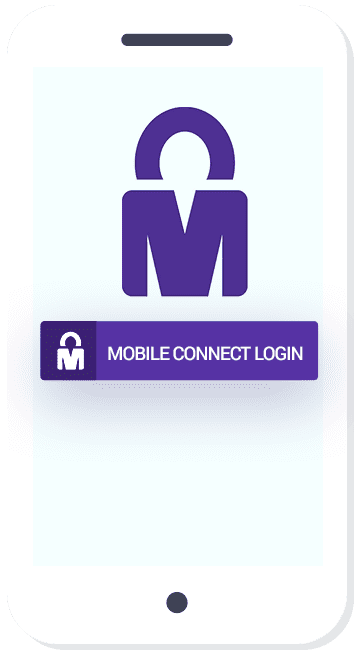 Using Mobile Connect for Authentication
Three billion Mobile Connect enabled users exist globally, and in some market areas Mobile Connect has become the de-facto standard for online identity. Read our introduction to real world implementations of GSMA Mobile Connect – perfect for any MNO or Service Provider stakeholder exploring mobile customer experience initiatives.