Identity Verification
Reduce fraud, increase customer trust and grow your business securely by digitally proofing your customer's identity in real-time
Your users have existing identities, either digital or real world. Use these identities and allow your users to prove their identity as they register for or log into your services.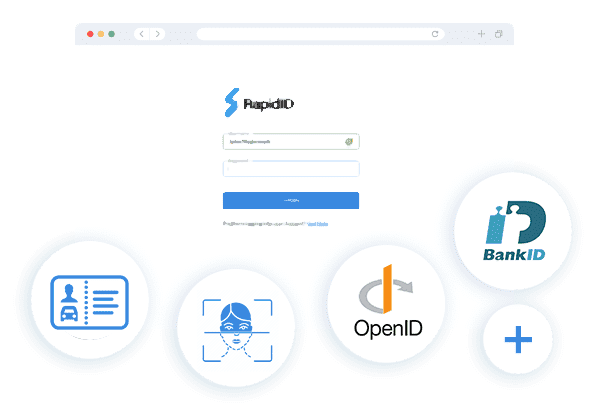 Realtime Real-world Identity Proofing

For countries that do not yet offer standardised verified digital identities, let users verify themselves securely in real-time using their Government issued documents

Use existing Digital Identities

Let users register and login with their digital identity from a wide-range of digital identity schemes including eIDs, BankIDs and Government issued digital IDs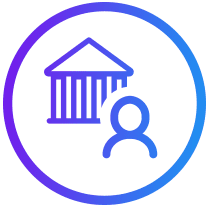 Proof Individuals & Organisations

Verify the identity of both individuals and organisations (legal entities)
Verify users using their Government issued documents
In partnership with Onfido, the Ubisecure Identity Platform supports real-time verification of user identities using documents such as driving licenses, passports, national IDs and more.
Over 4600 different types of ID from 195 countries are supported. The hybrid model uses a combination of AI and human experts to identify fraudulent documents to deliver the speed and consistency of automation, plus the accuracy and expertise of a human team.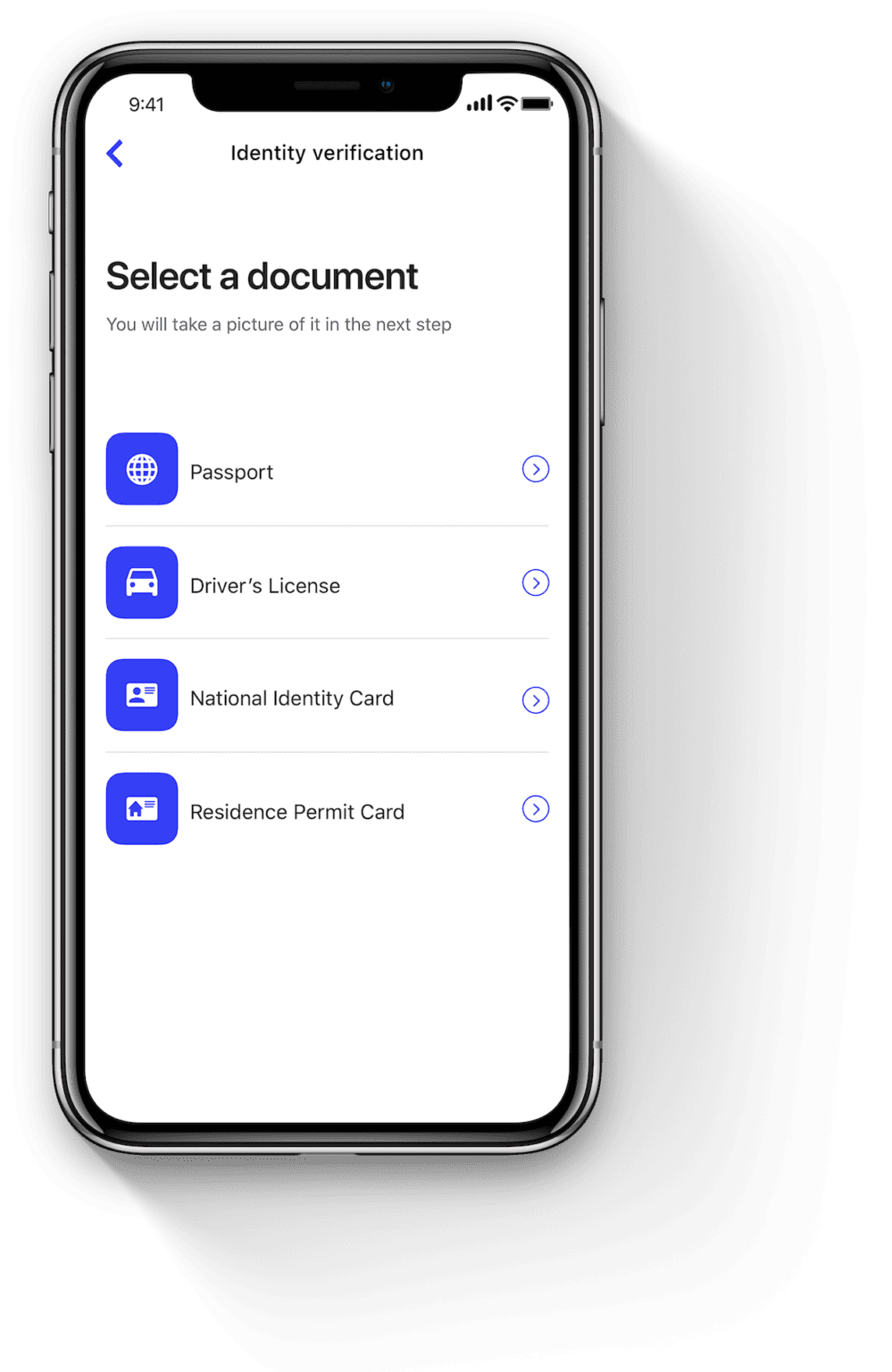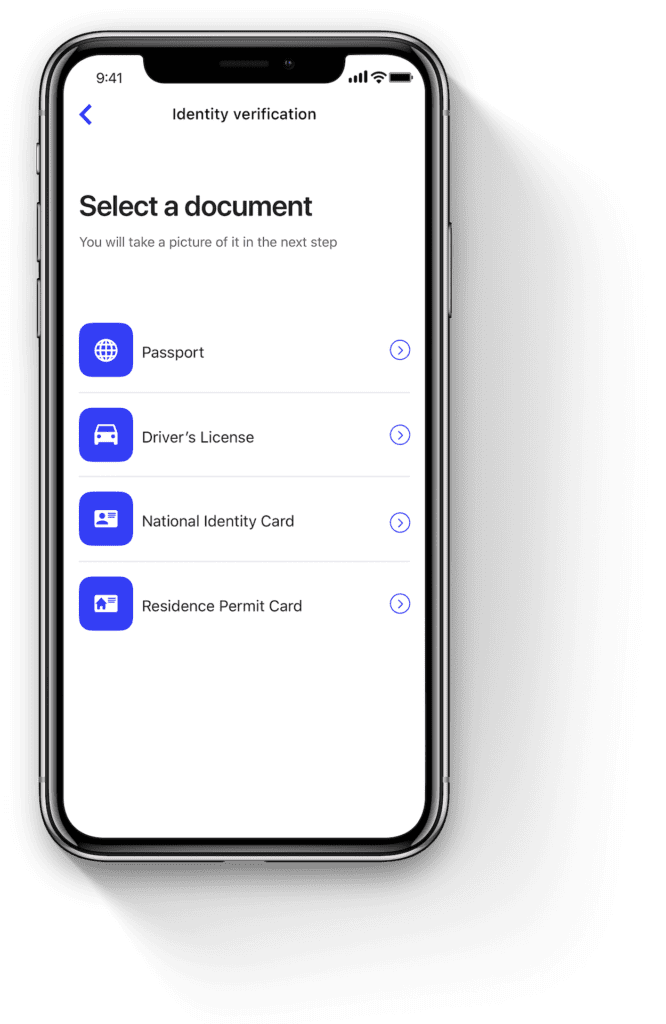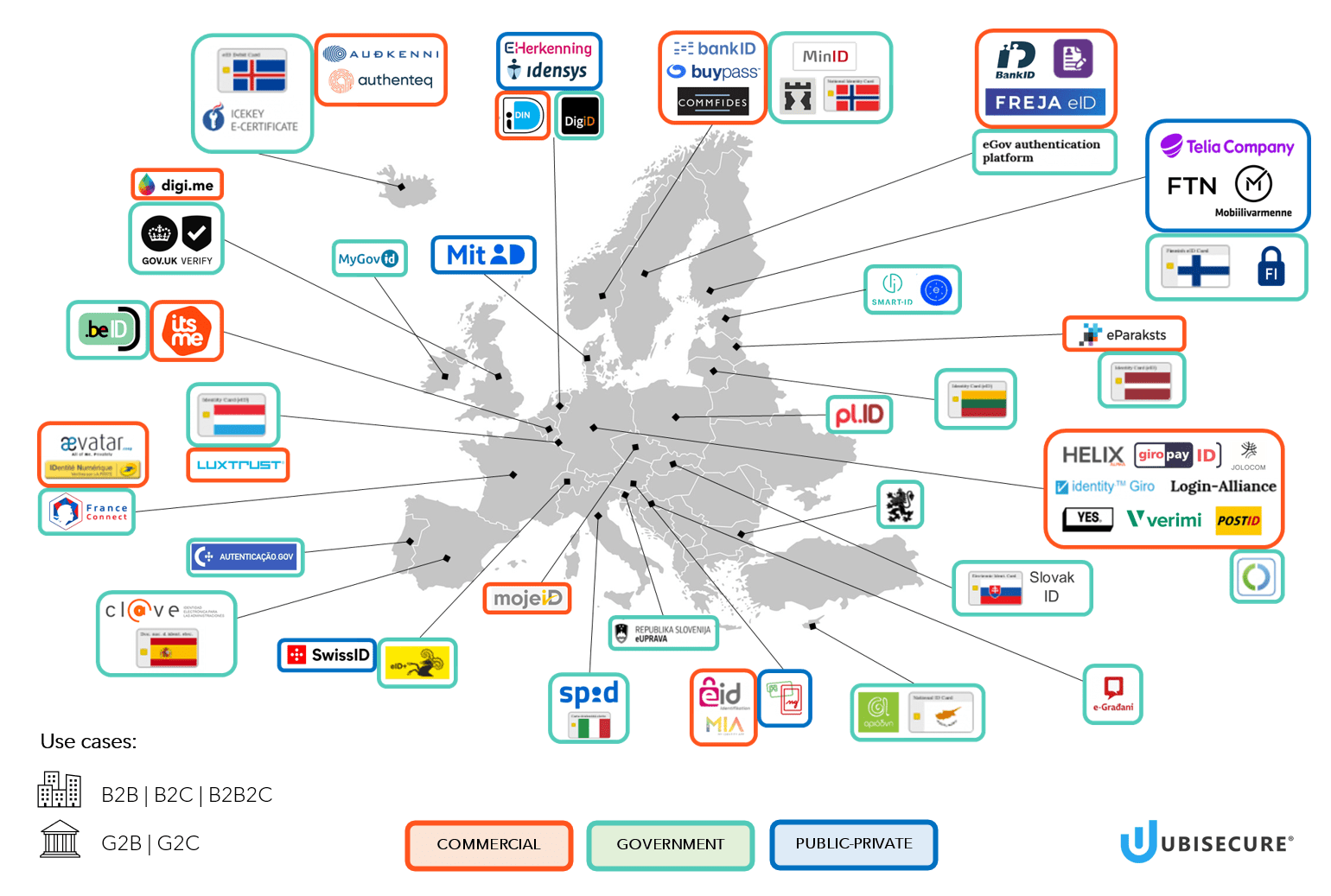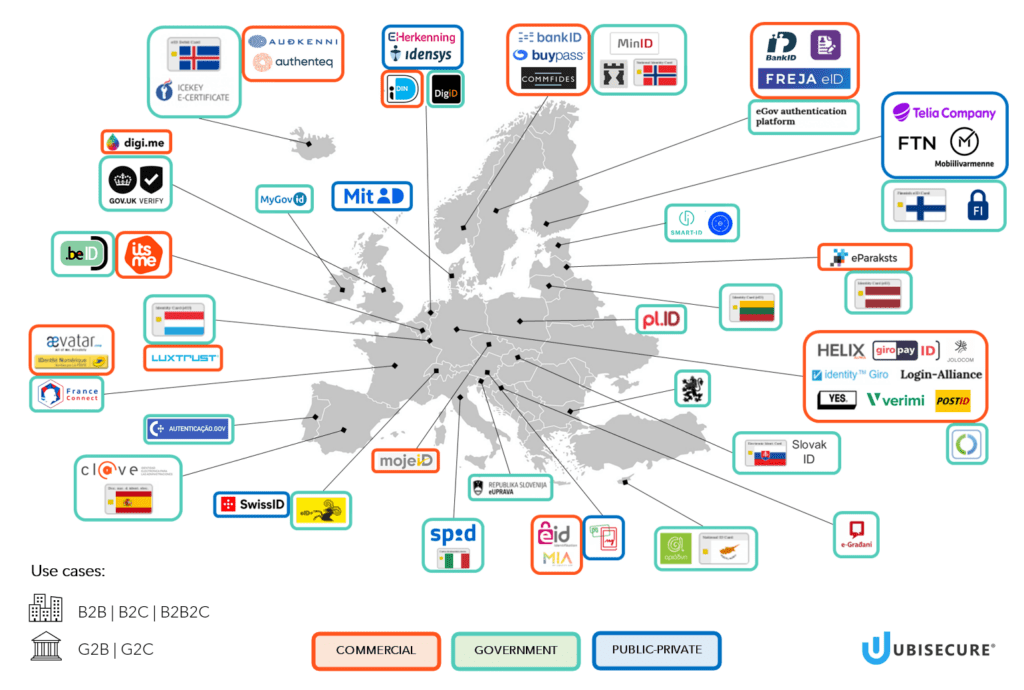 The broadest support for verified Digital Identities
For countries and use cases where digital identities exist, which includes the Nordics and an increasing number of European countries, Ubisecure makes it easy to anchor your user profiles to their existing digital identities. This helps reduce both fraud and user friction, making it easy to capture and convert new, verified customers.
Ubisecure provides a wide range of support for many verified digital identity credential and eID schemes, both private and public sector.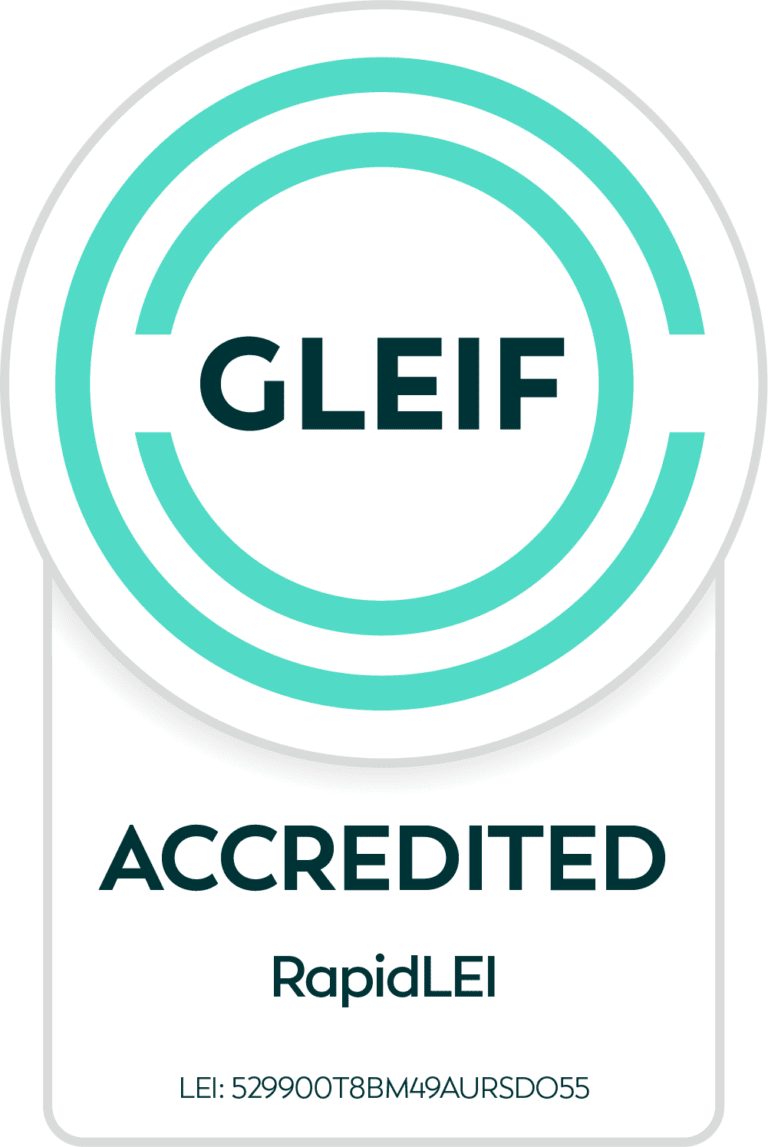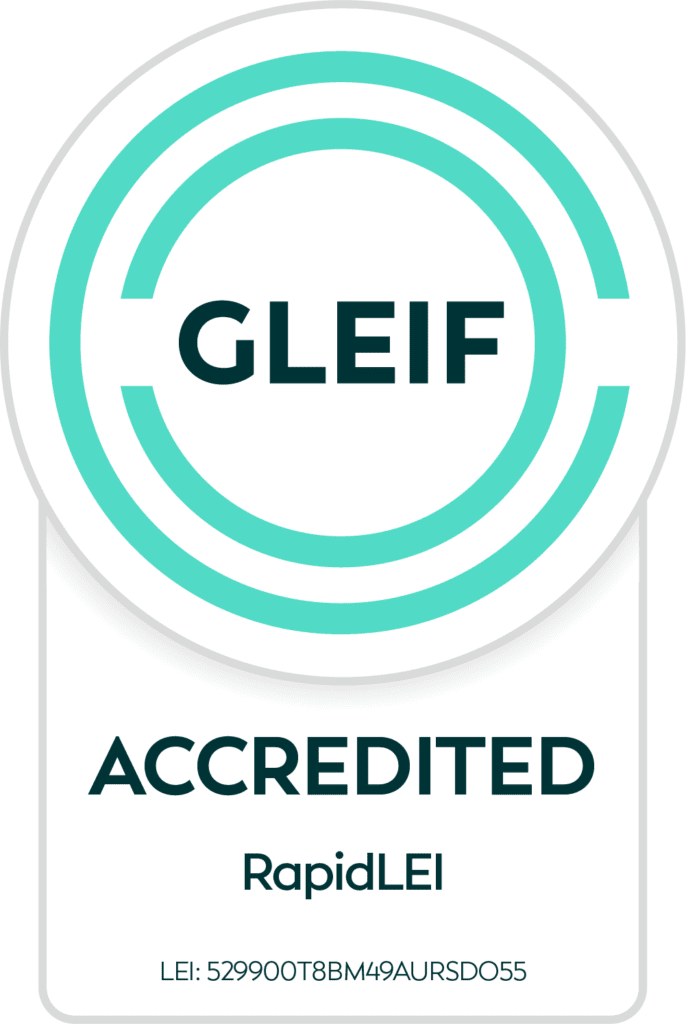 The largest Organisation Identity Provider globally
Ubisecure is an accredited Legal Entity Identifier (LEI) issuer. As the largest LEI Issuer globally we manage the standardised digital and real world identities of hundreds of thousands of organisations, trusts and funds. This makes Ubisecure the critical organisation Identity Provider (IdP) for establishing trusted B2B commerce between counterparties.